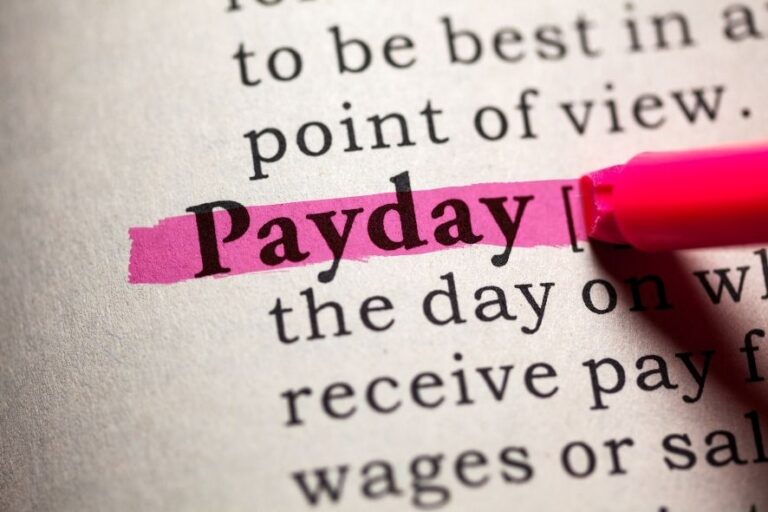 Frauen werden kaum diskriminiert, wie die neue Überprüfung der Löhne zeigt
Die vom Bund in Auftrag gegebene Lohnanalyse hat überraschend gute Resultat erzielt. Diese besagt, dass nur 5% der Frauen unfaire Löhne ausbezahlt bekommen, folglich eine weitaus kleinere Benachteiligung als bisher vermutet.
This might interest you
Aalary analysis, Aalary coaching and Consulting
We offer a wide range of services, from in-depth analyses to coaching on specific salary issues.