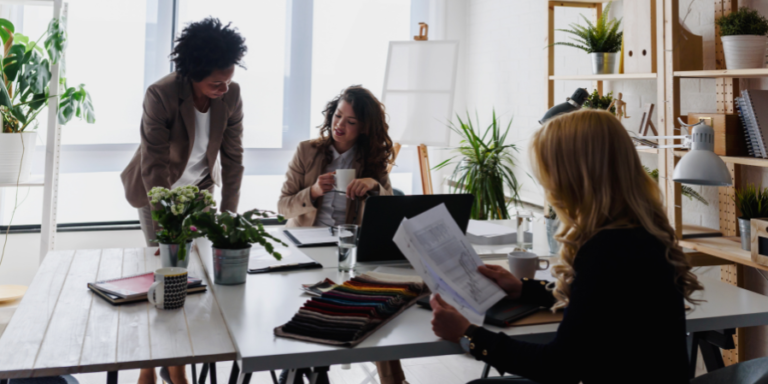 Beruflicher Wiedereinstieg nach familienbedingten Erwerbsunterbrüchen
In der Schweiz sind es vor allem Frauen, die den Hauptteil der Familienarbeit übernehmen. Dafür schränken viele ihre Erwerbsarbeit ein oder unterbrechen sie für eine gewisse Zeit. Der Bundesrat hat diesen Bericht über die Beratung von Frauen zum beruflichen Wiedereinstieg verabschiedet. Er betont darin die Bedeutung von Massnahmen zur Förderung der Vereinbarkeit von Beruf und Familie durch Bund und Kantone. Der Bericht würde in Cooperation mit dem Kompetenzzentrum für Diversity und Inklusion gemacht.
This might interest you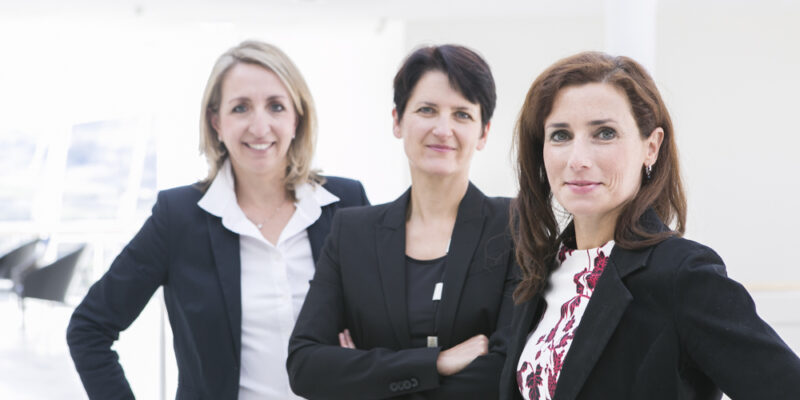 Women Back to Business
Become a partner company of the management course "Women Back to Business" now and get exclusive access to a talent pool of female specialists and managers.