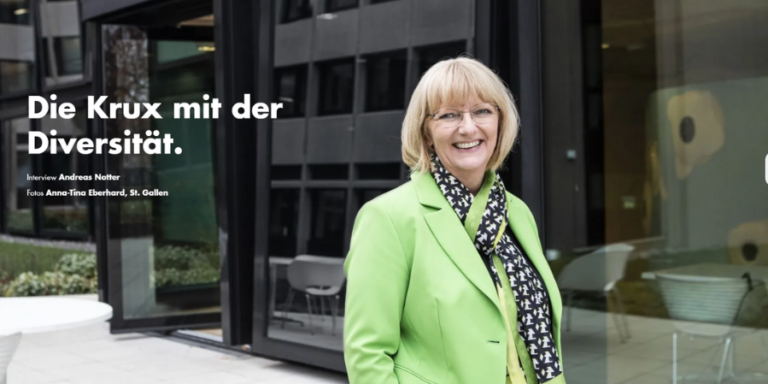 Die Krux mit der Diversität.
Unternehmen sind heute eher bereit, Personen einzustellen, die früher geringere Chancen hatten. Für wen ist das von Vorteil? Früher hatten über 50-Jährige oft Mühe, eine neue Stelle zu finden. Hat sich das geändert? Was können Arbeitgeber tun, um zu Fachkräften zu kommen? Diese und weitere Fragen beantwortet Gudrun Sander im Interview für VIVA, das Magazin von Helvetia.
This might interest you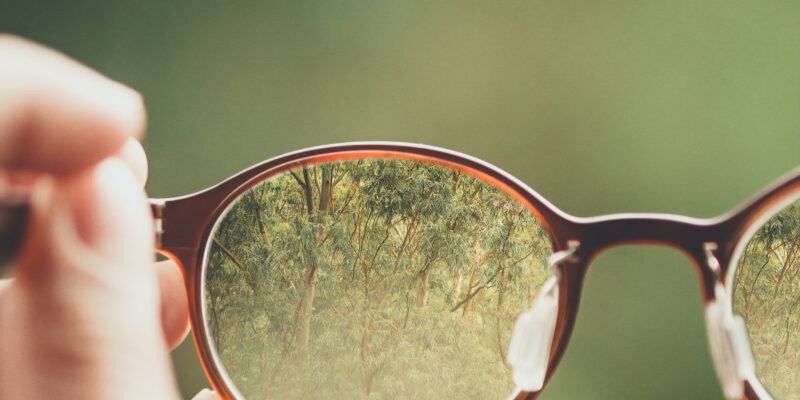 Unconscious bias training and workshops
Unconscious bias can be reduced through training and education. With our scientifically supported and practice-oriented offers, you can achieve an awareness of the topic with regard to various target groups.