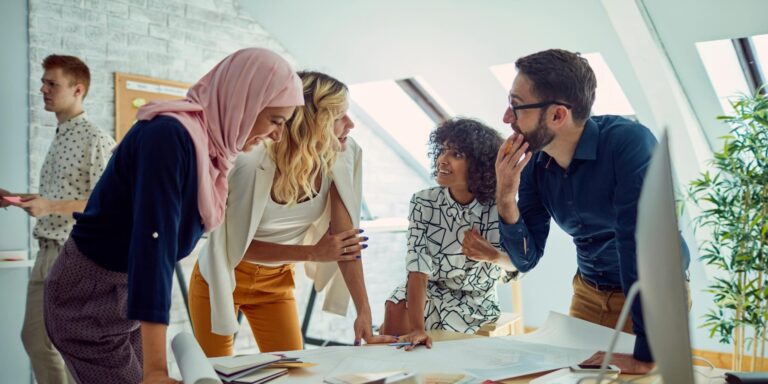 Eine Chefin hat noch immer Seltenheitswert
In der Schweiz haben Männer eine viermal höhere Chance, ins obere
Management befördert zu werden als Frauen. HSG-Titularprofessorin Gudrun Sander kennt die Gründe, warum so viele Frauen auf dem Weg
nach oben auf der Strecke bleiben.
Erschienen im Magazin Leader vom Nov./Dez. 2021
This might interest you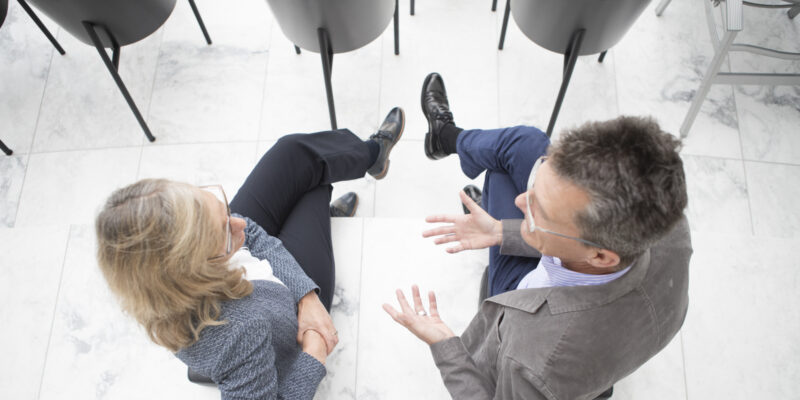 D&I consulting
Our customized research and consulting services help you directly implement newly gained insights. We help you test and develop new solutions to achieve your specific D&I goals and better address challenges.