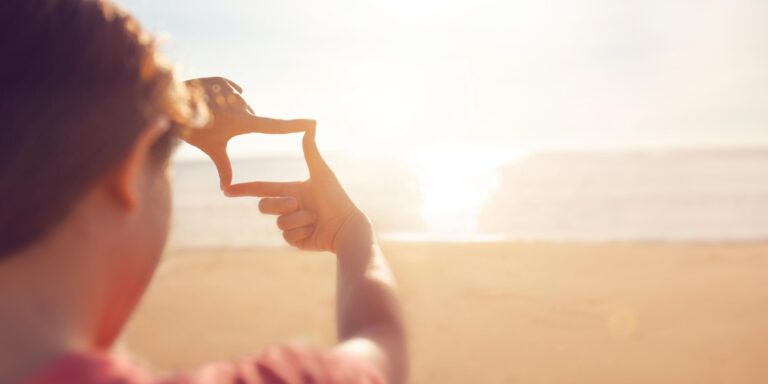 How Bright Is the Future of Diversity, Equality and Inclusion?
Laut einem UNO-Bericht hat die Pandemie die Ungleichheit zwischen Männern und Frauen verschärft. Weltweit leisten Frauen aktuell mehr unbezahlte Arbeit und scheiden teilweise ganz aus dem Arbeitsmarkt aus. Doch kann die Pandemie auch eine Chance sein auf dem Weg zu mehr Vielfalt, Gleichstellung und Inklusion? Diese Krise bietet die einzigartige Gelegenheit, uns von veralteten Normen, Praktiken und (unbewussten) Verhaltensmustern zu verabschieden und bestehende Strukturen und Systeme neu zu gestalten. Dies mit dem Ziel, eine fairere Welt für alle zu bauen und den gesamten Talentpool effektiver zu nutzen.
Der Artikel wurde im Magazin Ladies Drive Nr. 56 (2021) veröffentlicht.
This might interest you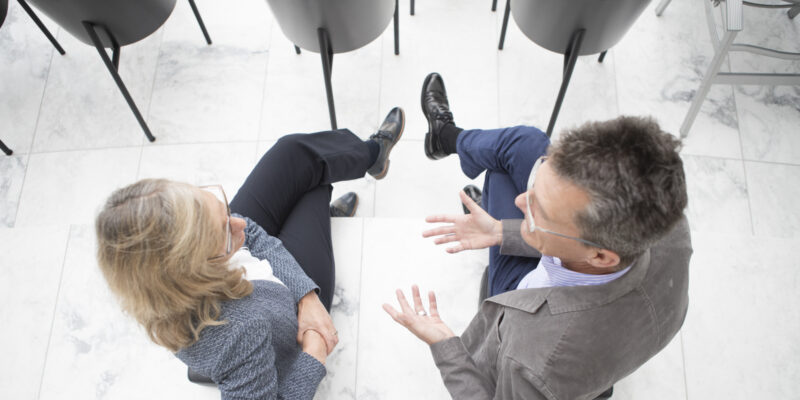 D&I consulting
Our customized research and consulting services help you directly implement newly gained insights. We help you test and develop new solutions to achieve your specific D&I goals and better address challenges.