Unzulängliches Talentmanagement
Das Klagelied von Unternehmen und Geschäftsleitungen ist fast so alt wie viele Firmen selbst: Es gebe nicht genug
qualifizierte und vielfältige Talente auf dem Arbeitsmarkt. Der Gender Intelligence Report von Advance und dem
Kompetenzzentrum für Diversity & Inclusion (CCDI) der Universität St.Gallen kommt zu einem anderen Schluss:
Unternehmen haben die benötigten Talente oft bereits im Haus, sie machen nur zu wenig daraus. Warum das so ist
und wie sich das ändern lässt, lesen Sie im diesen Interview mit Prof. Dr. Gudrun Sander und Alkistis Petropaki.
The article was published in Ladies Drive magazine No. 59 (2022). Original in German.
This might interest you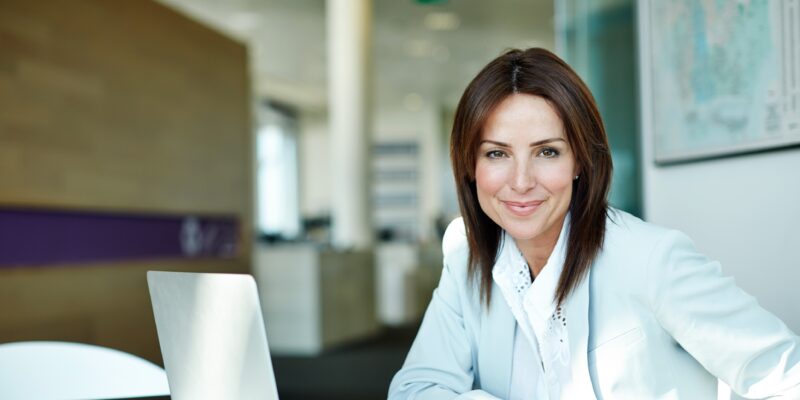 Aiming Higher – Women's Leadership Programme
Would you like to be promoted next year? Are you looking for a new challenge with more responsibility or a broader sphere of influence? Are you a female manager or specialist or have you been identified as a young talent? The "Aiming Higher - Women's Leadership Programme" offers women the right content to advance their careers.